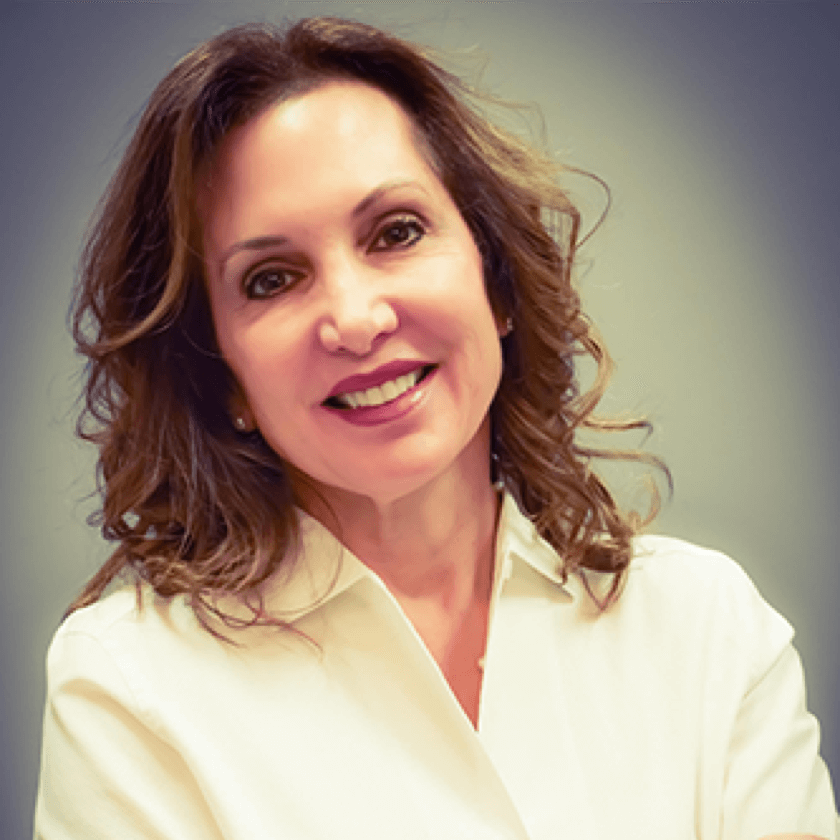 Double board-certified and fellowship-trained plastic surgeon Dr. Marisa Lawrence, founder and sole surgeon of her private practice, Marisa Lawrence Plastic Surgery, serves the greater Atlanta, GA metros with unmatched surgical expertise. Now into her 26th year as a plastic surgeon, Dr. Marisa Lawrence has been operating longer than any other female plastic surgeon in Atlanta. As one of the most experienced and influential female surgeons in Georgia, Dr. Lawrence provides full-service cosmetic care to men and women, using advanced techniques and an artistic touch. Dr. Lawrence believes that aesthetic treatments should enhance your overall appearance while providing a natural and balanced look that you will be proud to flaunt. Board certified by the American Board of Plastic Surgery, as well as the American Board of Surgery, Dr. Lawrence offers a full range of surgical and nonsurgical aesthetic services, including facial and skin care programs, laser treatments, and injectable products.
After obtaining her medical degree from the Albert Einstein College of Medicine in New York City (where she was elected to the Alpha Omega Alpha Honor Society), Dr. Lawrence began her residencies. She completed five years of residency at The New York Hospital/Cornell University Medical Center and Memorial Sloan/Kettering Cancer Center. Dr. Lawrence completed her plastic surgery training at the University of Southern California in Los Angeles, CA before beginning her fellowship training in cosmetic surgery in Beverly Hills. Additionally, Dr. Lawrence received fellowship training for plastic surgery in Atlanta, GA, where she now practices.
Although she is a multi-faceted and very talented plastic surgeon, Dr. Lawrence specializes in aesthetic plastic surgery of the face, eyes, nose, breasts, and body. After taking the time to truly listen to a patient's aesthetic goals and concerns, Dr. Lawrence creates a detailed and customized treatment plan that will address each factor. She understands the importance of cosmetic improvements and has the specialized training, board certification, and extensive experience necessary to help you achieve your personal goals. Marisa Lawrence Plastic Surgery was awarded the Patient's Choice Award 2011 – 2016 and the Top Doctor Award in 2017 for skills and excellence in aesthetic plastic surgery.
Professional Associations
American Board of Surgery, Member

American Board of Plastic Surgery, Member

American College of Surgeons, Member

American Society for Aesthetic Plastic Surgery, Member

American Society of Plastic Surgeons, Member

Atlanta Women's Medical Alliance, Member

Medical Association of Georgia, Member

Northside Hospital, Chief of Plastic Surgery 1998 – 2003
Using her extensive experience to spread knowledge about the industry, Dr. Lawrence has been featured in many Atlanta, GA literary collections. In addition, she has many self-written medical articles in the following prestigious publications:
"Artistry and Empathy" – New Beauty magazine

"Physician, Augment Thyself" – Atlanta magazine

"Beauty of a Mid-Life Crisis" – New You magazine

"Adjunctive and Anti-Aging Therapies" – Atlanta Medicine

"Anti-Aging Therapies" – The Journal of the Atlanta Medical Association
Dr. Lawrence participates in a multitude of medical missions, both abroad and in the United States, and is committed to indigent care. She volunteers at the Atlanta Mission and renders both medical and surgical aid to the people of Nicaragua and Haiti on a regular basis. Back at home, Dr. Lawrence speaks frequently on a variety of topics at Northside Hospital, as well as local community events.
When performing surgical procedures, Dr. Lawrence holds surgical and admitting privileges at the following prestigious establishments:
Sandy Springs Outpatient Surgery Center
975 Johnson Ferry Rd NE, Suite 160, Atlanta, GA 30342
(404) 235-7160

Northside Hospital
1000 Johnson Ferry Rd NE, Atlanta, GA 30342
(404) 851-8000
Meridian Mark Outpatient Surgery Center
5445 Meridian Mark Road, Atlanta, GA 30342
(404) 459-1875
Reviews
"I went to Marisa a few years ago when I had a random blood vessel burst on my nose and could not figure out what was going on. I had recommendations from a number of friends and family members that she was the best in Atlanta and even though it was a small thing, it was in the middle of my face so I wanted an experienced surgeon to take care of it. She accommodated me quickly, and not even a few months later it was completely unnoticeable. More than that, though, she calmed my anxieties and fears about the procedure/results, her bedside manner was impeccable, and the all female staff made me feel comfortable. After being so impressed by her, I returned a few more times for various treatments including coolsculpt, lasering and a few others. I have since become utterly obsessed with her face moisturizer of her own private line and refuse to use anything else, have sent my husband for scar treatment and a few things too! I would trust no other surgeon in Atlanta. I know she is known as the "celebrity" surgeon, but she is down to earth, calm, experienced, knowledgeable and does TRULY incredible work. I could not recommend her more."
A.R.
Yelp
"I highly recommend Dr. Lawrence. I've had several procedures done by her over the years and have been extremely satisfied with everything. I will continue to go to Dr. Lawrence and recommend her for all cosmetic procedures (wether injectables, photofacials  or more invasive cosmetic surgery). Dr. Lawrence and her staff are truly the best and listen to the patient wants and needs and strive to achieve satisfactory results each and every time. 5 stars."
G.K.
Yelp
"Dr Lawrence and her staff are absolutely the best. Not only am I ecstatic with my results, Dr Lawrence and her staff were a pleasure to work with from start to finish. Dr Lawrence carefully listened to my concerns and the results I was hoping for, and with her talent and vision created results even better than I could imagine. I especially appreciate her attention to details and unparalleled bedside manner. The office is so calm, peaceful, clean and modern and everyone I encountered from Ashlei, her PA, to Mary-Ann, Edward, and Erin were so personable, friendly, easy going, and professional. Look no further, this is where you need to go!"
A.G.
Yelp
"Five Stars - Dr. Lawrence is an amazing doctor who goes above and beyond. She was willing to meet me late on a Sunday night at her office to give me stitches after my teeth went through my lip from an accident. I had met her previously after driving my mother to her office for her post-op appointment and after seeing my mothers results, decided that she would be the best option to fix my deviated septum. The results were fantastic and very subtle as I wanted them to be. She walked me through the enitre process before and was there for all my needs after. She is a great doctor and if I decide to have surgery again, she is the only one I would go to."
Anonymous
Vitals
"Excellent - Dr. Lawrence and every single member of her staff are top-notch! Knowledgeable warm and skilled. I have been very satisfied."
Anonymous
Vitals
Related Posts