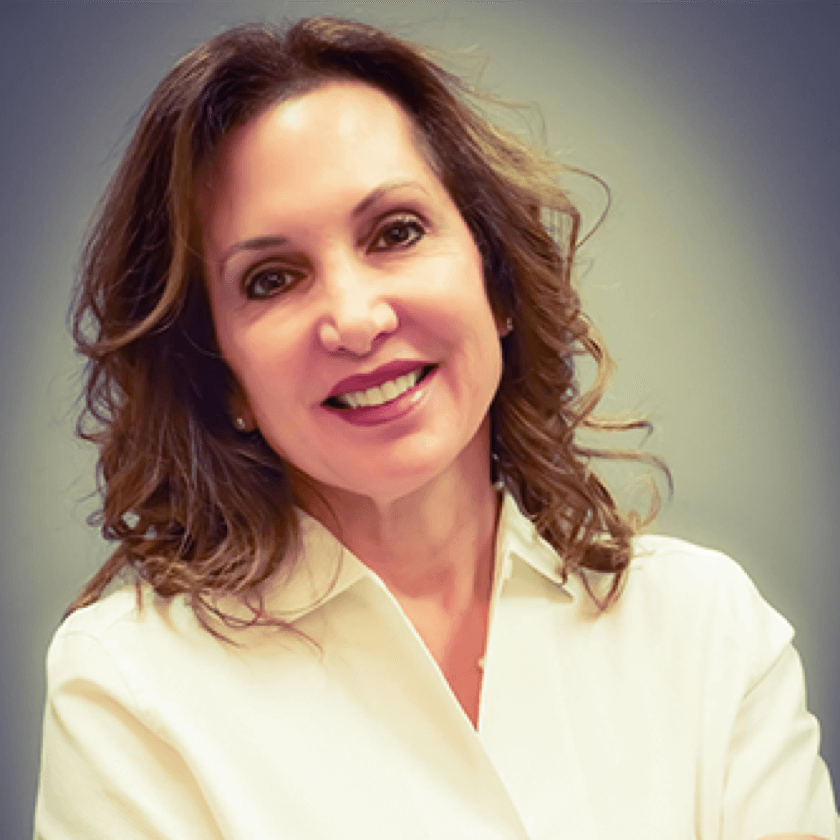 Double board-certified and fellowship-trained plastic surgeon Dr. Marisa Lawrence, founder and sole surgeon of her private practice, Marisa Lawrence Plastic Surgery, serves the greater Atlanta, GA metros with unmatched surgical expertise. Now into her 28th year as a plastic surgeon, Dr. Marisa Lawrence has been operating longer than any other female plastic surgeon in Atlanta. As one of the most experienced and influential female surgeons in Georgia, Dr. Lawrence provides full-service cosmetic care to men and women, using advanced techniques and an artistic touch. Dr. Lawrence believes that aesthetic treatments should enhance your overall appearance while providing a natural and balanced look that you will be proud to flaunt. Board certified by the American Board of Plastic Surgery, as well as the American Board of Surgery, Dr. Lawrence offers a full range of surgical and nonsurgical aesthetic services, including facial and skin care programs, laser treatments, and injectable products.
After obtaining her medical degree from the Albert Einstein College of Medicine in New York City (where she was elected to the Alpha Omega Alpha Honor Society), Dr. Lawrence began her residencies. She completed five years of residency at The New York Hospital/Cornell University Medical Center and Memorial Sloan/Kettering Cancer Center. Dr. Lawrence completed her plastic surgery training at the University of Southern California in Los Angeles, CA before beginning her fellowship training in cosmetic surgery in Beverly Hills. Additionally, Dr. Lawrence received fellowship training for plastic surgery in Atlanta, GA, where she now practices.
Although she is a multi-faceted and very talented plastic surgeon, Dr. Lawrence specializes in aesthetic plastic surgery of the face, eyes, nose, breasts, and body. After taking the time to truly listen to a patient's aesthetic goals and concerns, Dr. Lawrence creates a detailed and customized treatment plan that will address each factor. She understands the importance of cosmetic improvements and has the specialized training, board certification, and extensive experience necessary to help you achieve your personal goals. Marisa Lawrence Plastic Surgery was awarded the Patient's Choice Award 2011 – 2016 and the Top Doctor Award in 2017 for skills and excellence in aesthetic plastic surgery.
Professional Associations
American Board of Surgery, Member

American Board of Plastic Surgery, Member

American College of Surgeons, Member

American Society for Aesthetic Plastic Surgery, Member

American Society of Plastic Surgeons, Member

Atlanta Women's Medical Alliance, Member

Medical Association of Georgia, Member

Northside Hospital, Chief of Plastic Surgery 1998 – 2003
Using her extensive experience to spread knowledge about the industry, Dr. Lawrence has been featured in many Atlanta, GA literary collections. In addition, she has many self-written medical articles in the following prestigious publications:
"Artistry and Empathy" – New Beauty magazine

"Physician, Augment Thyself" – Atlanta magazine

"Beauty of a Mid-Life Crisis" – New You magazine

"Adjunctive and Anti-Aging Therapies" – Atlanta Medicine

"Anti-Aging Therapies" – The Journal of the Atlanta Medical Association
Dr. Lawrence participates in a multitude of medical missions, both abroad and in the United States, and is committed to indigent care. She volunteers at the Atlanta Mission and renders both medical and surgical aid to the people of Nicaragua and Haiti on a regular basis. Back at home, Dr. Lawrence speaks frequently on a variety of topics at Northside Hospital, as well as local community events.
When performing surgical procedures, Dr. Lawrence holds surgical and admitting privileges at the following prestigious establishments:
Sandy Springs Outpatient Surgery Center
975 Johnson Ferry Rd NE, Suite 160, Atlanta, GA 30342
(404) 235-7160

Northside Hospital
1000 Johnson Ferry Rd NE, Atlanta, GA 30342
(404) 851-8000
Meridian Mark Outpatient Surgery Center
5445 Meridian Mark Road, Atlanta, GA 30342
(404) 459-1875
Reviews
"If you want an honest, caring, friendly, & helpful place with great pricing, this is your placed. The staff is so genuine & will do whatever they can to accommodate, provide necessary recommendations, or give you the truth on what's not worth it for you."
A.S.
Yelp
"Great integrity, very knowledgeable, skillful and elite; I'll say that about sums it up. I'm going to be honest, I work for a financial company myself.. With that being said, I always study about trading . To see what it's about or not. I can admit.. I was a bit skeptical on you all's courses at first. Being straight forward. For the price, I still took action and utilized the trading Packages you offer for my 22 yr old little sister's personal Trading Account. I'd Amit.. That she received Quick results and now on her 2nd round. To have a ebook and the step by step letters to teach in the step-by-step directions. Much appreciated. my little sis make upto 13,000USD with just a minimum investment of 1000USD in just 7days of trading. If you wish to invest you can contact her via Email:[email protected] WhatsApp +1 (860) 351-3398"
Ø.B.
Facebook
"Madam Kathy Perry she really wonderful! She helped me get my first profit on CRYPTO INVESTMENT. She made the entire process smooth and I felt completely supported after investing the minimum of $1000 she made over $11,190 for me in a week. I highly recommend her to anyone who's planning on joining the Crypto Currency market Email: [email protected] WhatsApp: +1 (352) 658-3405"
I.A.
Facebook
"I've had several procedures at this office, and I've been very happy at the outcomes for all of them, One of the procedures was the PDO facelift. I had sagging jowls and a small chin that made them look even worse. I am scared of surgery, so I thought I'd look into the PDO. I didn't look normal for about 3 weeks, which, for some reason, I wasn't expecting. One side of my face was swollen and the other wasn't - I thought maybe they'd messed up. I will say that Dr. Lawrence was very supportive, even offering to do the procedure again or something else to fix it if it remained a problem. The swelling finally went down, but then I didn't see very much difference for the next several months. However, it's now been a year, and the collagen production has kicked in. I now look 10 years younger than my age, did not pay a fortune, and did not have to take the risk that comes with any surgery.I see that the person I had for this (Angela) is no longer at the office,, but I wanted to explain my experience for people who might be considering this procedure.  I am going to do it again in a few years."
S.H.
Yelp
"Everyone was very kind and helpful.  It is a very pleasant office atmosphere."
D.E.
Yelp
Related Posts