What is a Mini or Band-Aid Facelift?
As a simpler procedure to a traditional facelift, a "Mini" or "Band-Aid" facelift offers a tighter, refreshed look with minimal downtime. Performed in the office under local anesthesia, the "Mini" or "Band-Aid" facelift tightens the cheek and improves the sagging skin around the jawline and fold between the nose and mouth. Board-certified plastic surgeon Dr. Marisa Lawrence is skilled and experienced in offering "Mini" or "Band-Aid" facelifts for patients who are wanting a more youthful appearance without a long recovery period. Patients are able to return to activities of daily life immediately after the "Mini" or "Band-Aid" facelift and rarely experience any visible scarring or bruising. Learn more about the Band-Aid facelift and whether you may be a candidate for this procedure by contacting our practice in Atlanta, GA to schedule your initial consultation with Dr. Lawrence.
Reviews
"All I can say is WOW-Dr. Lawrence is my HERO!  I am 44 years old and I am 7 days post op from a lower face and neck lift.  I look amazing!  My neck and jowls have bothered me since my 20s.  I am so glad that I trusted Dr. Lawrence with my procedure.  She is a rockstar surgeon.  I had very little swelling and almost no bruising.  My incisions are well hidden and I look incredible.  I haven't smiled like this in a long time. My husband and I looked at my pre-op photos today compared to the new me and he said... "Wow- you looked so unhappy in these and now you have a different glow to you!" From the consult to the surgery, Dr. Lawrence and her staff have gone above and beyond for me.  They are so kind and have the best bedside manner.  I had a mild freak out after surgery with the head wrap and Dr. Lawrence was happy to redo it for me (several times) until I felt comfortable.  She totally put me at ease.  Thank you Dr. Lawrence, Maryann, Aubrey and the entire staff.  You have made me feel like myself again.  I can't thank you enough!"
- M.B. /
Yelp /
Nov 02, 2023
"Everyone was very kind and helpful.  It is a very pleasant office atmosphere."
- D.E. /
Yelp /
May 05, 2023
"I've had several procedures at this office, and I've been very happy at the outcomes for all of them, One of the procedures was the PDO facelift. I had sagging jowls and a small chin that made them look even worse. I am scared of surgery, so I thought I'd look into the PDO. I didn't look normal for about 3 weeks, which, for some reason, I wasn't expecting. One side of my face was swollen and the other wasn't - I thought maybe they'd messed up. I will say that Dr. Lawrence was very supportive, even offering to do the procedure again or something else to fix it if it remained a problem. The swelling finally went down, but then I didn't see very much difference for the next several months. However, it's now been a year, and the collagen production has kicked in. I now look 10 years younger than my age, did not pay a fortune, and did not have to take the risk that comes with any surgery.I see that the person I had for this (Angela) is no longer at the office,, but I wanted to explain my experience for people who might be considering this procedure.  I am going to do it again in a few years."
- S.H. /
Yelp /
Apr 14, 2023
"Madam Kathy Perry she really wonderful! She helped me get my first profit on CRYPTO INVESTMENT. She made the entire process smooth and I felt completely supported after investing the minimum of $1000 she made over $11,190 for me in a week. I highly recommend her to anyone who's planning on joining the Crypto Currency market Email: [email protected] WhatsApp: +1 (352) 658-3405"
- I.A. /
Facebook /
Oct 17, 2022
"Great integrity, very knowledgeable, skillful and elite; I'll say that about sums it up. I'm going to be honest, I work for a financial company myself.. With that being said, I always study about trading . To see what it's about or not. I can admit.. I was a bit skeptical on you all's courses at first. Being straight forward. For the price, I still took action and utilized the trading Packages you offer for my 22 yr old little sister's personal Trading Account. I'd Amit.. That she received Quick results and now on her 2nd round. To have a ebook and the step by step letters to teach in the step-by-step directions. Much appreciated. my little sis make upto 13,000USD with just a minimum investment of 1000USD in just 7days of trading. If you wish to invest you can contact her via Email:[email protected] WhatsApp +1 (860) 351-3398"
- Ø.B. /
Facebook /
Sep 19, 2022
Previous
Next
Am I A Candidate for a Band-Aid Facelift?
Candidates for a Band-Aid facelift may be desiring a more youthful appearance but are not ready for a full traditional facelift procedure. This could include younger individuals or those with moderate facial aging. Additionally, a Band-Aid facelift can also be used as a touch-up procedure for patients who have had a previous facelift. Patients desiring a Band-Aid facelift should also be in good overall health. During a thorough consultation at our Atlanta, GA facility, Dr. Lawrence will be able to better evaluate if you are an ideal candidate for a Band-Aid facelift procedure.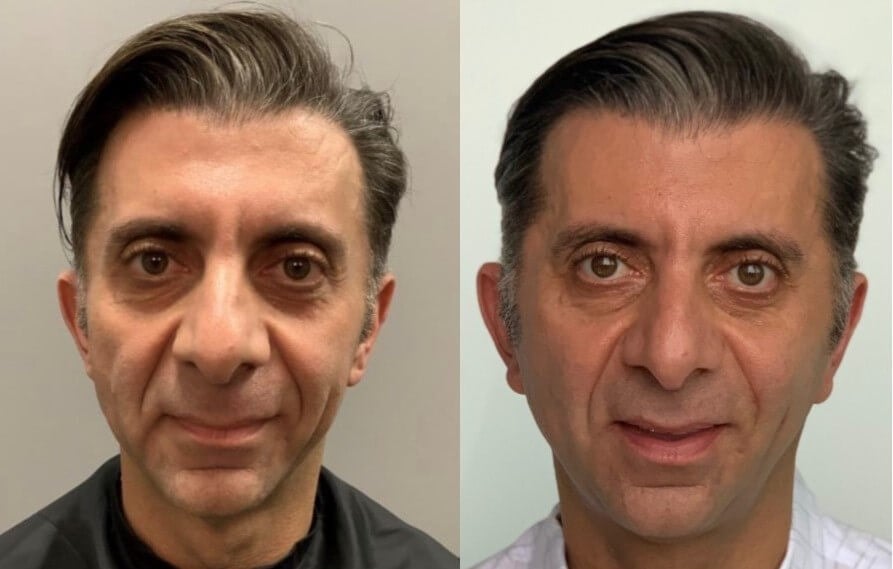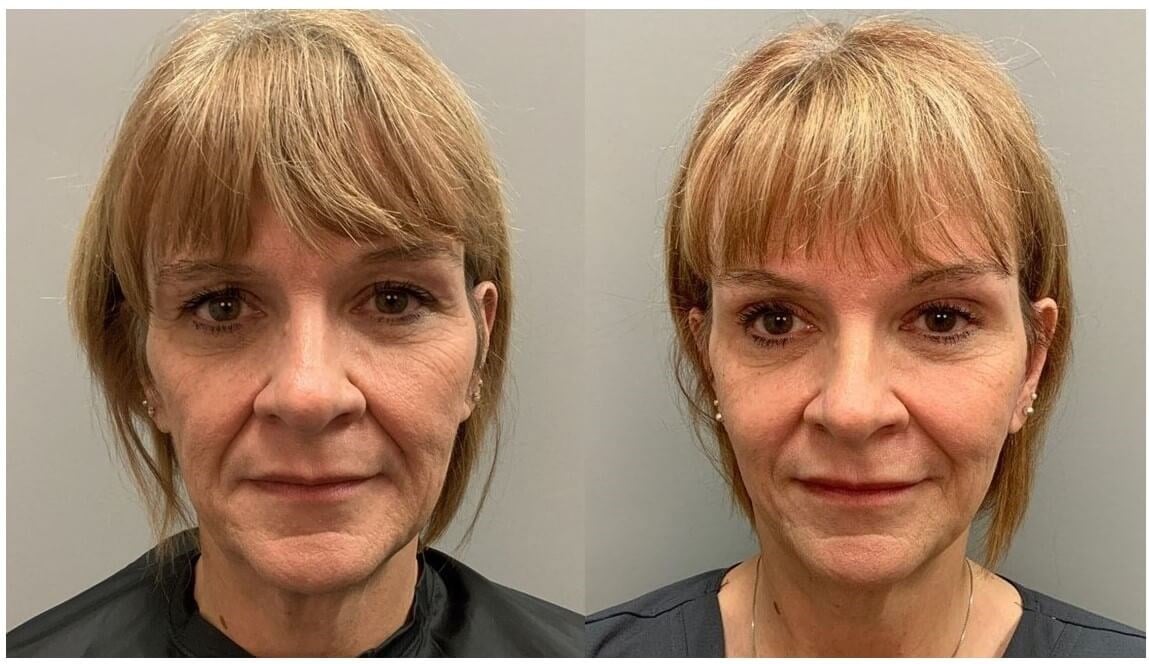 Band-Aid Facelift Technique
The Band-Aid facelift procedure will be performed in one of our spacious procedure rooms at our Atlanta facility. Dr. Lawrence will completely numb the treatment area before getting started. After the area is prepped, small incisions may be made above the ears, under the chin, behind the ears, or along the nape of the neck. The exact location of the incision will be dependent on the goals of the patient and the area being treated. Next, the skin will be lifted, tightened, and trimmed, if necessary, before the sutures are put in place to close the incisions.
Frequently Asked Questions
What is the recovery like for a Band-Aid facelift?
Following your Band-Aid facelift procedure, patients will be able to leave our facility and return home to fully recover. Our experienced team will be able to provide all necessary aftercare instructions. There may be some slight swelling and bruising around the area that was treated, but this will subside, and ice and over-the-counter painkillers can help to ease any discomfort. Patients will also need to attend a follow-up appointment so that Dr. Lawrence can evaluate the healing process.
How do I know if a Band-Aid facelift is ideal for me?
The Band-Aid facelift is ideal for individuals who are looking to target a specific area of skin laxity. This could include younger patients with mild aging or those who have had a previous facelift and are wanting a touch-up treatment. Either way, a Band-Aid facelift can be customized to the patient's needs and be able to specifically treat areas of aging with less recovery time.
What results can I expect?
After your Band-Aid facelift procedure, you will be able to notice tighter, more youthful skin in the areas that were treated. If the removal of fatty tissue was performed, you can also expect a slimmer facial appearance with more defined features. A Band-Aid facelift can allow you to look years younger with a healthy, youthful complexion.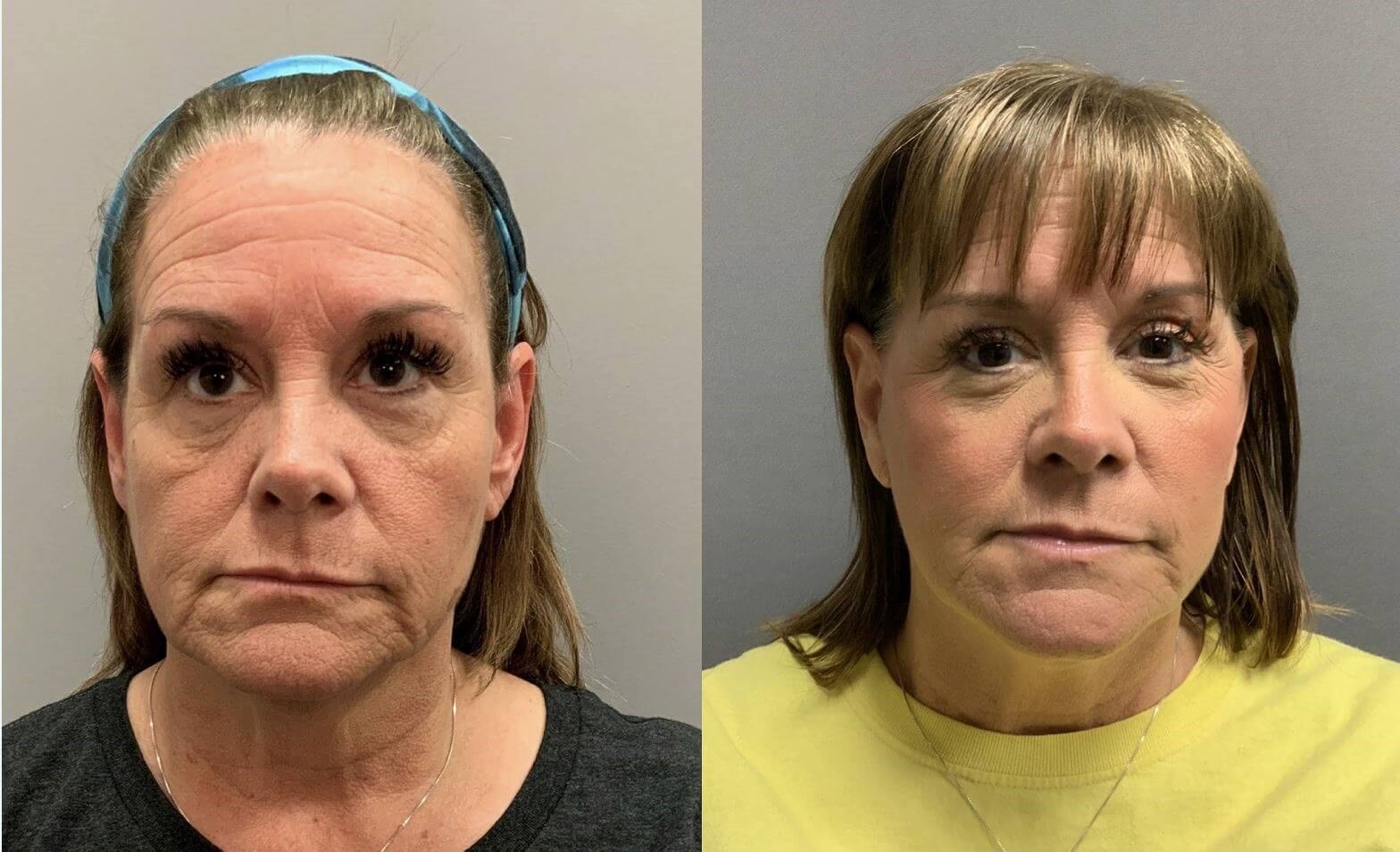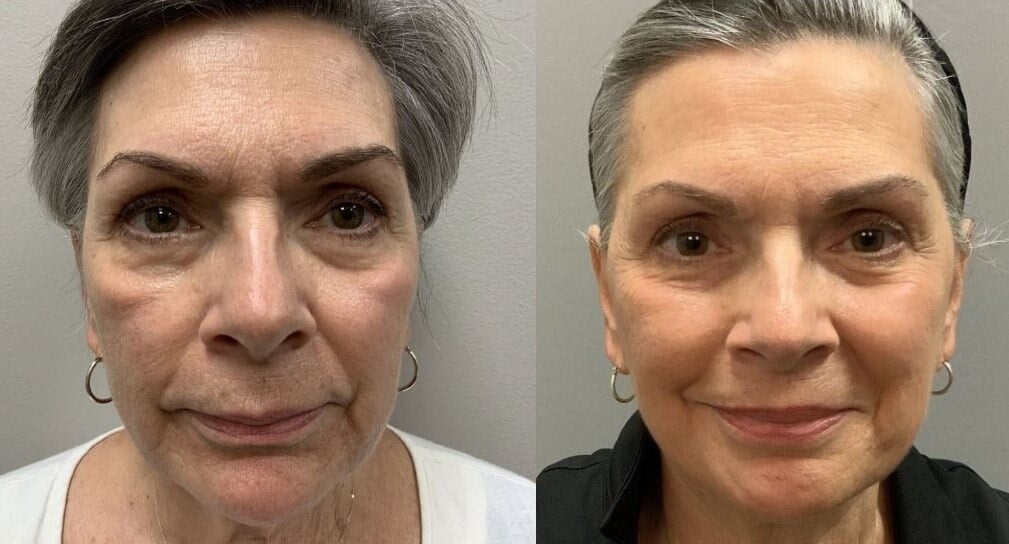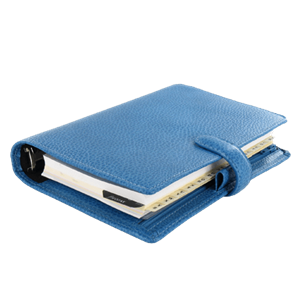 Plan Your Procedure
Average Cost

From

$5,500

Recovery Time

5-7 Days

Average Procedure Time

1-2 Hours

Post-op Follow-up

1 Week

Procedure Recovery Location

Outpatient
Contact Us
Learn More About Your Facelift Options
If you are not ready for a traditional, full facelift, a Band-Aid facelift could be an ideal option for you. Depending upon your needs and goals, Dr. Lawrence will create a customized Band-Aid facelift procedure specifically for you. Contact our team in Atlanta, GA to learn more and to determine if you may be a candidate for this procedure.