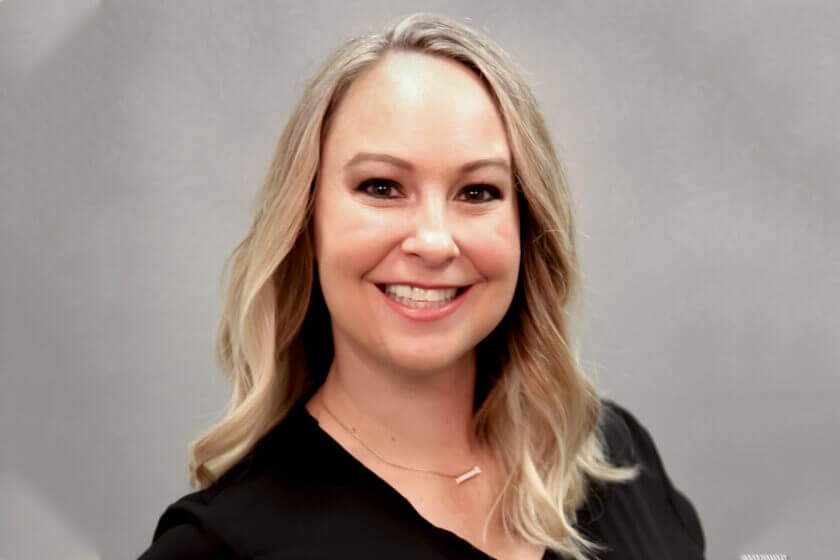 As a skilled and experienced licensed medical esthetician, skin care specialist and laser specialist, Courtney Cox brings her passion of nearly 2 DECADES in the beauty industry to Marisa Lawrence Plastic Surgery in Atlanta, GA. She serves as our master laser and skin care specialist, and her passion for knowledge in the dynamic, ever-changing skincare/beauty industry ensures that she is always informed with the latest technologies and cutting edge ingredients in skin care, which she loves to share with her clients.
As a self-professed "laser chick" she continues to enjoy searching for, and learning about the best lasers on the market, in addition to must have skin care and esthetic services. Every laser and skin care treatment and product at Marisa Lawrence Plastic Surgery has been studied, tried and tested by Courtney.
Courtney is a true master of all services offered. Her approach is one that encompasses all of the technical knowledge with a relaxing and soothing touch. Because of her dedication and love for the beauty industry, she has gained the credibility and loyalty of all her clients. All of your skin care needs can be met simply by putting your trust in Courtney's hands.
During your thorough consultation, Courtney will listen to your aesthetic goals and skin-related concerns, and will create a customized treatment plan to help address your issues. Courtney is committed to helping patients achieve their goals and attaining a look they feel confident showing off to the world.
Related Posts