Introducting SkinTyte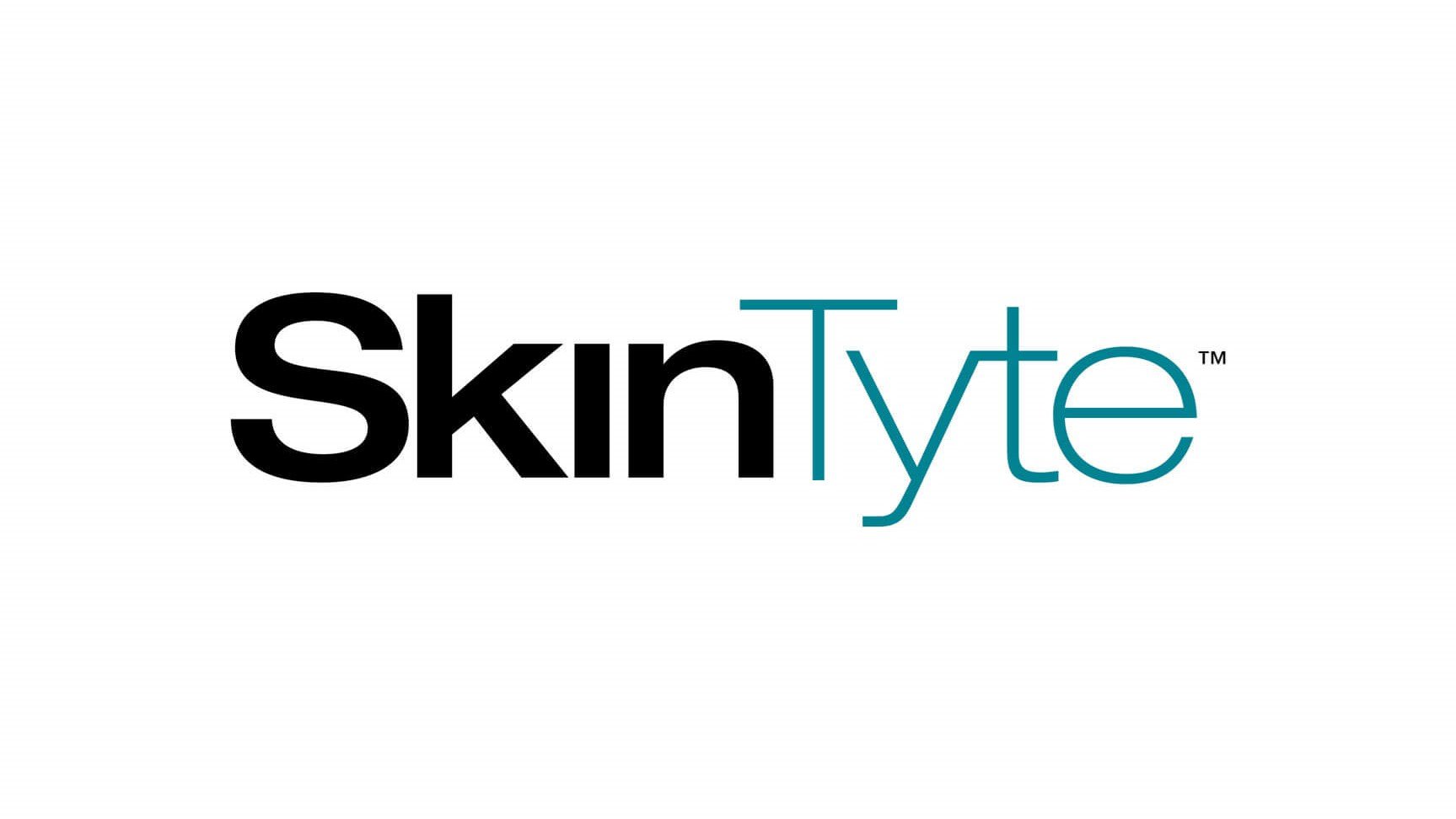 Aging skin can become loose and wrinkled over time due to the effects of genetics, lifestyle choices, and decreased collagen production. As we age, skin loses its youthful firmness and cushion. Especially around the jawline and neck, it can add years to your appearance. And while no one escapes the forces of aging and gravity, we now have a treatment that can defend against them.
Say goodbye to sagging skin. Marisa Lawrence Plastic Surgery in Atlanta, GA is proud to introduce our newest treatment SkinTyte! SkinTyte uses advanced infrared light to deeply heat your skin while cooling and protecting the entire treated surface. Light energy is delivered in rapid, gentle pulses to initiate the body's natural healing process, which leads to the appearance of increased skin firmness.
We use SkinTyte at Marisa Lawrence Plastic Surgery in Atlanta, GA to treat most areas of the body where improvement is desired, giving you the appearance of firmer, youthful looking skin.
Call us today at 404-303-7004 to schedule your complimentary consultation with our laser specialist Courtney Cox.