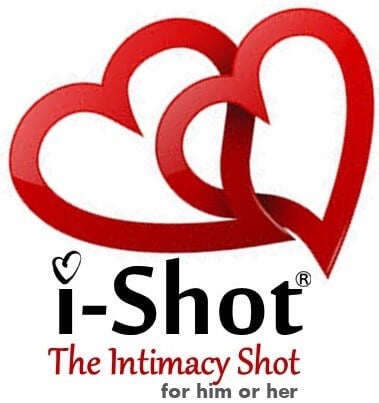 About The I-Shot® "Intimacy Shot"
The I-Shot® "Intimacy Shot" at Marisa Lawrence Plastic Surgery is a quick and effective non-surgical treatment which helps to increase sexual arousal and rejuvenation for him or her.
Reviews
"If you want an honest, caring, friendly, & helpful place with great pricing, this is your placed. The staff is so genuine & will do whatever they can to accommodate, provide necessary recommendations, or give you the truth on what's not worth it for you."
- A.S. /
Yelp /
Aug 08, 2022
"Couldn't be happier with rhinoplasty 2 months post-op - extremely skilled - I COULDN'T BE HAPPIER WITH MY RHINOPLASTY. Extremely skilled, caring, and a true artist!! She also sees beyond the physical to the person inside. Dr. Lawrence & her staff are professional as expected but manage to make you feel special with their compassion & kindness. I highly recommend Dr. Lawrence!"
- R. /
RealSelf /
Jul 25, 2022
"It's only been 2 days - even with the swelling I like my results - I had a bandaid face lift with Dr. Marisa Lawrence. I am very pleased with her work, it's only been 2 days but even with the swelling I like my results. I am not going to post pictures until after the sutures are removed. Then I will show a before and after. But I highly recommend her. The procedure was smooth, you don't feel any pain during and after the pain is minimal if any. Plus of course she prescribed pain meds and antibiotics. I definitely recommend her if your looking for good work."
- L. /
RealSelf /
Apr 27, 2022
"Dr. Marisa Lawrence is very knowledgeable. Unlike many plastic surgeons that they are more concern of making money. But with Dr. Lawrence, she explained my option and she didn't push me to do more than I need. Her pricing is very reasonable. She was so calm and not in a hurry at all when I went to see her for consultation. Looking forward for the day of my surgery and to see the result of her work. I wish I found her 12 years ago and I could have made a better decision and avoided to have another surgery 12 years later. If you are looking to have a cosmetic surgery or to remove your implant, please do yourself a favor and make an appointment for consultation and you will know it yourself what I wrote here. "
- J. /
Healthgrades /
Mar 14, 2022
"Perfect Office for Me! - So far love this office! I was highly impressed that everyone that works there looks like everyday people instead of a bunch of barbies. Usually when I have gone into a Plastic Surgeon's office everyone looks like they have so much work and alot of them are or near my age yet look like they are trying to be 20 again. My goal has never been to look fake! The office staff here made me feel..."
- F. /
RealSelf /
Sep 29, 2021
Previous
Next
The I-Shot® works by using Platelet-Rich Plasma (PRP) produced from the patient's own blood to isolate and extract growth factors. Once these growth factors are extracted, the clitoris, labia, G Spot or penis is numbed with lidocaine and the PRP is injected into specific areas, causing the growth factors to activate viable cells, allowing the tissue to regenerate with improved sensation. A series of three injections are recommended.
Marisa Lawrence Plastic Surgery in Atlanta, GA have seen many men and women with satisfying results in as little as a few days after the I-Shot®, with patients reporting immediate results and benefits lasting up to 18 months. Individual results may vary. Patients may resume sexual intercourse 48 hours after injections.
Patients report stronger and more frequent orgasms, increased natural lubrication and greater arousal, increased stamina, increased sensation, and improvement with urinary incontinence after having the procedure.
Possible benefits for her:
Increased sexual desire
Increased arousal
Increased lubrication
More frequent orgasm
Increased sensation
Improved urinary incontinence
Heightened orgasm
Treat lichen sclerosus
Treat lichen planus
Treat chronic pain from childbirth
Treat interstitial cyctitis
Possible benefits for him:
Treat erectile dysfunction
Increased sexual desire
Increased arousal
Treat general sexual function
Treat sexual performance
Orgasm enhancement
Penis enhancement
Treat lichen sclerosus
Treat Peyronie's disease, a condition in which scar tissue makes the penis curve when it's erect.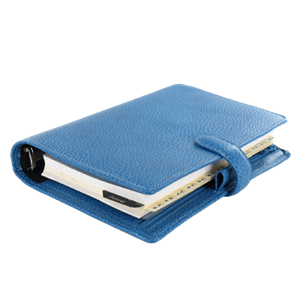 There's no reason to continue to suffer with erectile disfunction, bladder leakage, or other sexual dysfunction. Let Marisa Lawrence Plastic Surgery and the I-Shot® help you revitalize your sex life and restore intimacy in your relationship. Call us today!
Related Post