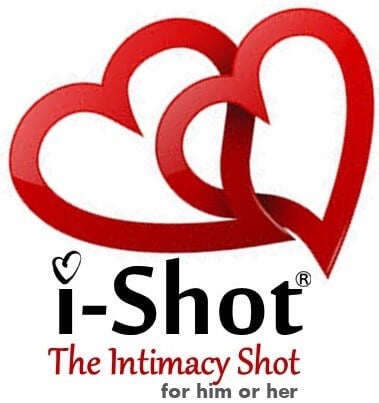 About The I-Shot® "Intimacy Shot"
The I-Shot® "Intimacy Shot" at Marisa Lawrence Plastic Surgery is a quick and effective non-surgical treatment which helps to increase sexual arousal and rejuvenation for him or her.
Reviews
"This office rocks!  Everyone is so nice,talented and knowledgeable. I am working with Courtney at the moment and she is great. I am loving my laser treatments she is doing !!"
- D.S. /
Yelp /
Jun 15, 2021
"Dr. Lawrence and her staff are very professional and go over and above to make you as a patient feel comfortable with every step, process & procedure. They are always willing to listen to you're needs and at the same time  give excellent council With integrity and honesty!! Dr Lawrence and her Staff are one of a kind!! 5 Stars!!! In every area!!!!"
- J.W. /
Yelp /
Jun 07, 2021
"I absolutely LOVE LOVE LOVE MARISA LAWRENCE AND ALL OF HER STAFF TO THE PATIENT COORDINATOR! I mean they really make you feel welcomed. They make you feel like family!!!!! They know my face as soon as I walk in & im wearing a mask lol. i was super anxious and nervous about going under, but they made me feel so comfortable and at ease. I love my results and I'm only 10 days post op!!!! Did a lift with implants & made me a full size D & I couldn't be happier!! if you are researching,look no further!!! This the place!!!"
- V.H. /
Yelp /
May 27, 2021
"I am so thankful that I found Dr. Lawrence when considering a rhinoplasty (nose job). I got my procedure done in July of 2020 and am now 9 months post surgery. I am so pleased with my results and how natural looking my transformation is. It is absolutely perfect! She was always so attentive to me and eased my concerns. After my consultation with Dr. Lawrence, I was more than confident in my decision to choose her as my surgeon. She answered all of my silly questions prior to surgery and held my hand as I woke up from anesthesia to congratulate me on being so brave. I cannot say enough good things about her and all of the staff at Marisa Lawrence MD."
- B.C. /
Google /
Apr 12, 2021
"I was a nervous wreck coming into this consultation. The staff at Dr. Lawerence's office made me feel so welcome and comfortable. Dr. Lawerence was very knowledgeable and answered all of my questions with ease. She confirmed all my fears and doubts about my implants causing me to be so sick. I look forward to my upcoming surgery with her and the road to recovery."
- C.T. /
Yelp /
Mar 24, 2021
Previous
Next
The I-Shot® works by using Platelet-Rich Plasma (PRP) produced from the patient's own blood to isolate and extract growth factors. Once these growth factors are extracted, the clitoris, labia, G Spot or penis is numbed with lidocaine and the PRP is injected into specific areas, causing the growth factors to activate viable cells, allowing the tissue to regenerate with improved sensation. A series of three injections are recommended.
Marisa Lawrence Plastic Surgery in Atlanta, GA have seen many men and women with satisfying results in as little as a few days after the I-Shot®, with patients reporting immediate results and benefits lasting up to 18 months. Individual results may vary. Patients may resume sexual intercourse 48 hours after injections.
Patients report stronger and more frequent orgasms, increased natural lubrication and greater arousal, increased stamina, increased sensation, and improvement with urinary incontinence after having the procedure.
Possible benefits for her:
Increased sexual desire
Increased arousal
Increased lubrication
More frequent orgasm
Increased sensation
Improved urinary incontinence
Heightened orgasm
Treat lichen sclerosus
Treat lichen planus
Treat chronic pain from childbirth
Treat interstitial cyctitis
Possible benefits for him:
Treat erectile dysfunction
Increased sexual desire
Increased arousal
Treat general sexual function
Treat sexual performance
Orgasm enhancement
Penis enhancement
Treat lichen sclerosus
Treat Peyronie's disease, a condition in which scar tissue makes the penis curve when it's erect.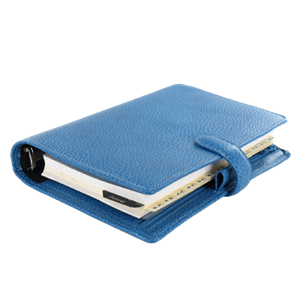 There's no reason to continue to suffer with erectile disfunction, bladder leakage, or other sexual dysfunction. Let Marisa Lawrence Plastic Surgery and the I-Shot® help you revitalize your sex life and restore intimacy in your relationship. Call us today!
Related Post