About Microneedling with RF
Marisa Lawrence Plastic Surgery in Atlanta, GA uses an exceptional approach that creates outstanding results for our patients with a treatment known as Intensif microneedling with radiofrequency (RF). Intensif microneedling with RF treatments has been around for many years and is well-known in the cosmetic industry for skin tightening. This particular type of RF treatment uses heat to stimulate the production of collagen in the deeper layers of the skin to create a tighter, smoother surface. At our facility, we often add this new advancement to our patients' skin care treatments to create firmer skin, a smoother texture, and a glowing complexion. Our practice was founded and is led by double board -certified and fellowship-trained plastic surgeon Dr. Marisa Lawrence, one of the most experienced female plastic surgeons in Atlanta. Call us today to learn more about our treatments.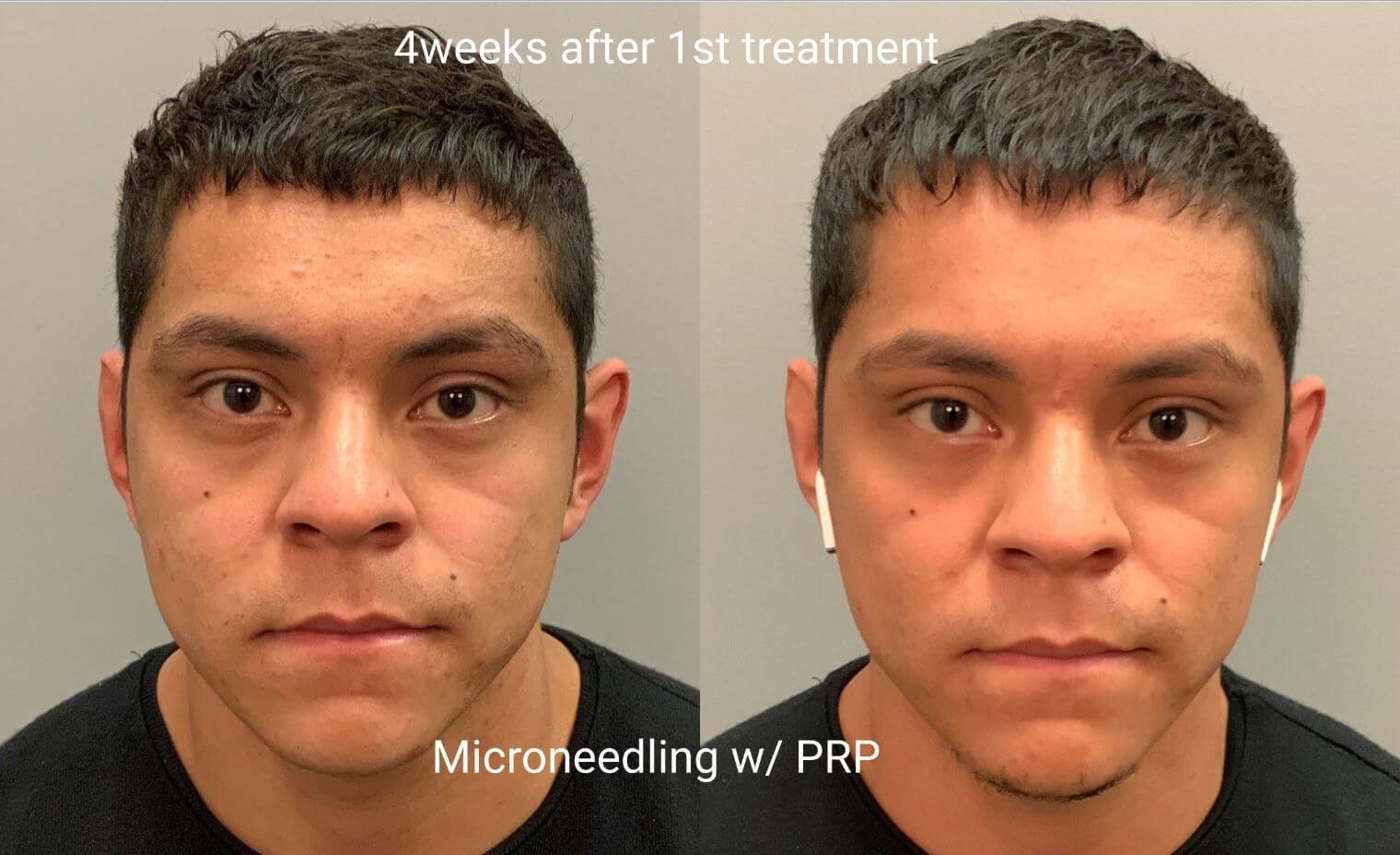 Reviews
"All I can say is WOW-Dr. Lawrence is my HERO!  I am 44 years old and I am 7 days post op from a lower face and neck lift.  I look amazing!  My neck and jowls have bothered me since my 20s.  I am so glad that I trusted Dr. Lawrence with my procedure.  She is a rockstar surgeon.  I had very little swelling and almost no bruising.  My incisions are well hidden and I look incredible.  I haven't smiled like this in a long time. My husband and I looked at my pre-op photos today compared to the new me and he said... "Wow- you looked so unhappy in these and now you have a different glow to you!" From the consult to the surgery, Dr. Lawrence and her staff have gone above and beyond for me.  They are so kind and have the best bedside manner.  I had a mild freak out after surgery with the head wrap and Dr. Lawrence was happy to redo it for me (several times) until I felt comfortable.  She totally put me at ease.  Thank you Dr. Lawrence, Maryann, Aubrey and the entire staff.  You have made me feel like myself again.  I can't thank you enough!"
- M.B. /
Yelp /
Nov 02, 2023
"Everyone was very kind and helpful.  It is a very pleasant office atmosphere."
- D.E. /
Yelp /
May 05, 2023
"I've had several procedures at this office, and I've been very happy at the outcomes for all of them, One of the procedures was the PDO facelift. I had sagging jowls and a small chin that made them look even worse. I am scared of surgery, so I thought I'd look into the PDO. I didn't look normal for about 3 weeks, which, for some reason, I wasn't expecting. One side of my face was swollen and the other wasn't - I thought maybe they'd messed up. I will say that Dr. Lawrence was very supportive, even offering to do the procedure again or something else to fix it if it remained a problem. The swelling finally went down, but then I didn't see very much difference for the next several months. However, it's now been a year, and the collagen production has kicked in. I now look 10 years younger than my age, did not pay a fortune, and did not have to take the risk that comes with any surgery.I see that the person I had for this (Angela) is no longer at the office,, but I wanted to explain my experience for people who might be considering this procedure.  I am going to do it again in a few years."
- S.H. /
Yelp /
Apr 14, 2023
"Madam Kathy Perry she really wonderful! She helped me get my first profit on CRYPTO INVESTMENT. She made the entire process smooth and I felt completely supported after investing the minimum of $1000 she made over $11,190 for me in a week. I highly recommend her to anyone who's planning on joining the Crypto Currency market Email: [email protected] WhatsApp: +1 (352) 658-3405"
- I.A. /
Facebook /
Oct 17, 2022
"Great integrity, very knowledgeable, skillful and elite; I'll say that about sums it up. I'm going to be honest, I work for a financial company myself.. With that being said, I always study about trading . To see what it's about or not. I can admit.. I was a bit skeptical on you all's courses at first. Being straight forward. For the price, I still took action and utilized the trading Packages you offer for my 22 yr old little sister's personal Trading Account. I'd Amit.. That she received Quick results and now on her 2nd round. To have a ebook and the step by step letters to teach in the step-by-step directions. Much appreciated. my little sis make upto 13,000USD with just a minimum investment of 1000USD in just 7days of trading. If you wish to invest you can contact her via Email:[email protected] WhatsApp +1 (860) 351-3398"
- Ø.B. /
Facebook /
Sep 19, 2022
Previous
Next
If you are 40 years of age or older and are starting to notice discoloration, smile lines, age spots, and other skin problems (that can come with age and sun exposure), microneedling with radiofrequency might be the perfect treatment for you. Intensif microneedling with RF is a wonderful choice if you wish to:
Tighten the skin, producing a more refreshed appearance
Enhance skin texture, tone, and pigment
Address skin irregularities, such as blood vessels and discoloration
Reduce the appearance of age spots and sun damage
Treat acne scars and other forms of scarring
Rejuvenate skin for a younger, glowing look
Intensif microneedling with RF treatments use an advanced handpiece (with small needles on the end) that is passed over the skin to puncture and create micro-injuries that "disrupt" the cells and produce collagen. Some also refer to this as collagen induction therapy. New skin grows as the skin heals, leaving the top layer feeling and looking smoother, brighter, and rejuvenated.
The approach is quite straightforward. The handheld Intensif device, which emits radiofrequency heat, works by delivering short pulses of RF energy through an array of 25 sterilized, gold-plated micro-needles. The energy is transmitted through the needles, which simultaneously punctures the skin and circles back the electrodes on the skin. The RF energy heats at levels that provide cumulative and ongoing benefits.
Your Intensif microneedling with RF procedure will take place inside one of the Marisa Lawrence Plastic Surgery procedure rooms utilizing a numbing cream to minimize discomfort. During your appointment, the Intensif handheld device will be passed over the desired area, stamping the skin and repeating the process until the desired results have been reached. Patients should expect slight redness for around 24 – 72 hours post-procedure, which will naturally subside when the underlying micro-injuries have healed. Results become visible as skin improves over the 3 – 4 weeks after your microneedling with RF procedure. Optimal results usually need 3 – 4 treatments scheduled 3 – 4 weeks apart.
Frequently Asked Questions
How much does microneedling with radiofrequency cost?
The cost of your microneedling with radiofrequency treatment will be based on the condition of your skin and the number of sessions needed to achieve your aesthetic goals. During your consultation, Dr. Lawrence will go over all your questions and estimate the cost of your treatment. Our practice accepts a number of payment methods to make your sessions more affordable.
How many treatments will I need?
As every patient is unique and has their own aesthetic goals, some individuals will require more treatments than others. Dr. Lawrence and our team will perform an examination and create a tailored treatment plan that will help you understand what number of sessions you will need. Most patients receive 3 – 4 treatments spaced one month apart.
What are the benefits of microneedling with radiofrequency?
Microneedling with radiofrequency offers stunning results with less downtime than other more invasive or surgical procedures. The procedure is a great option if you want to refresh the overall appearance of your skin. Our patients regularly comment that they feel their skin is rejuvenated and more youthful after this treatment.
Does it hurt?
Though the procedure is not considered painful, we apply a topical numbing cream to the treatment area prior to the beginning. Because of this, most patients experience little to no discomfort at all. At your consultation, our team can help you to better understand what to expect during your session.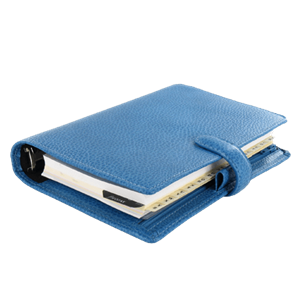 Plan Your Procedure
Average Cost

From

$300

Recovery Time

None

Average Procedure Time

30 Minutes

Post-op Follow-up

4 Weeks

Procedure Recovery Location

Office
Contact Us
If you are seeking to decrease the appearance of aging or sun-damaged skin, as well as diminish laxity, acne scars, or wrinkles, microneedling with RF is a wonderful treatment with proven results. Combining radiofrequency skin tightening and microneedling, this outstanding skin rejuvenation process has grown in popularity and continues to be a top-rated, minimally invasive treatment for our Georgia patients. We welcome you to call Marisa Lawrence Plastic Surgery to find out more.
Related Procedures
Related Posts