Considering Facial Fillers and Botox?
By: Amanda Weathers, Actual Patient of Marisa Lawrence Plastic Surgery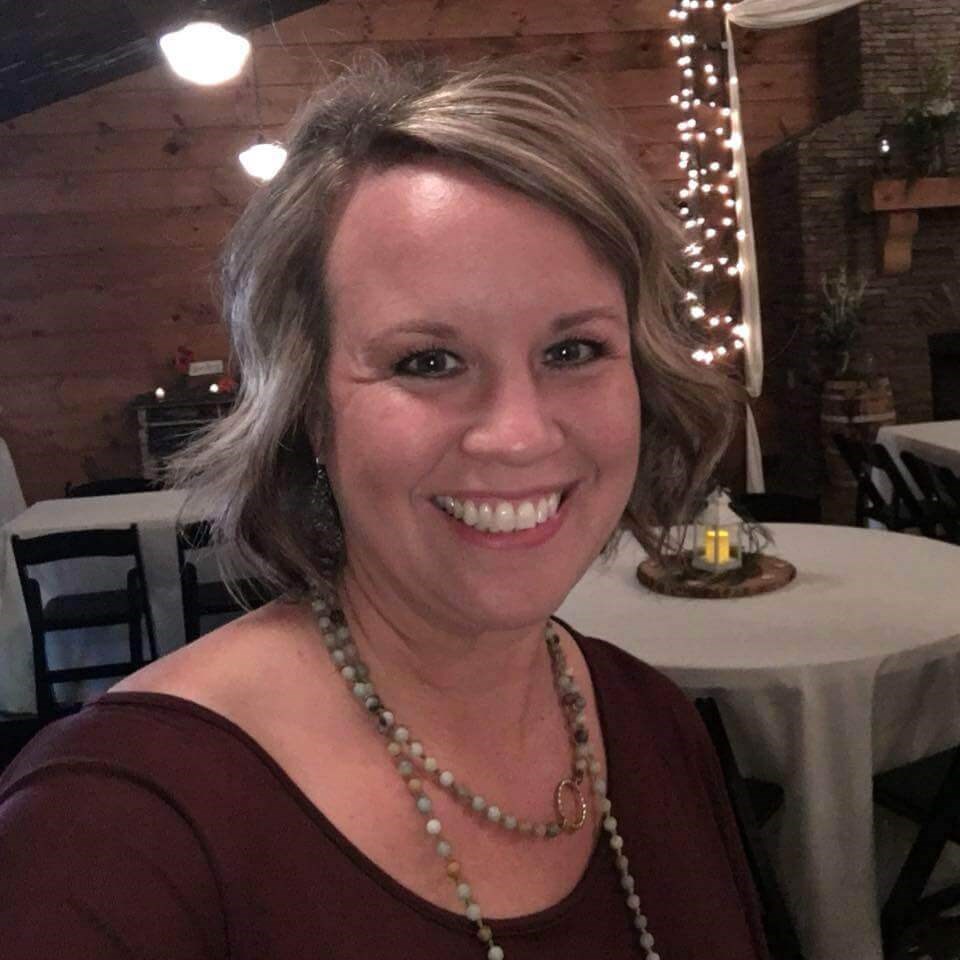 I had been researching and considering facial fillers and Botox for a while. I wanted to find a provider who would achieve the results that I wanted, while still maintaining a natural look. I was referred to Marisa Lawrence Plastic Surgery and couldn't be happier.
I had the honor of being treated with facial and lip filler, as well as Botox for the first time by Nurse Practitioner Angela Evans. My experience was so amazing that I wanted to document and share it with you so that first time injectable patients, or patients who are still undecided could see how it went for me.
I sat in the chair and said "do whatever you want to make me look younger." I was a blank canvas to the artist (Angela). I was given Volbella injections to my lips, Vollure injections to my cheeks and smile lines, and Botox to my forehead and between my brows. Angela was so gentle and kind, and she talked me through every step of the process. She did amazing work and is truly an expert.
I will be honest, there is some pain, but it was tolerable and it's so worth it! I had little bruising which was gone after 5-6 days and the swelling went down in about 2-3 days.
I am super pleased with the results. I highly recommend Angela and the team at Marisa Lawrence Plastic Surgery for any treatments you are wanting to have done.
I am happy to be looking 25 again and more like the real Mandy. Thanks Angela and team for making me look and feel better. This was an amazing experience and I am so excited to get to share it with everyone. I will be back to maintain my beautiful results.