What To Expect From A Mommy Makeover In Atlanta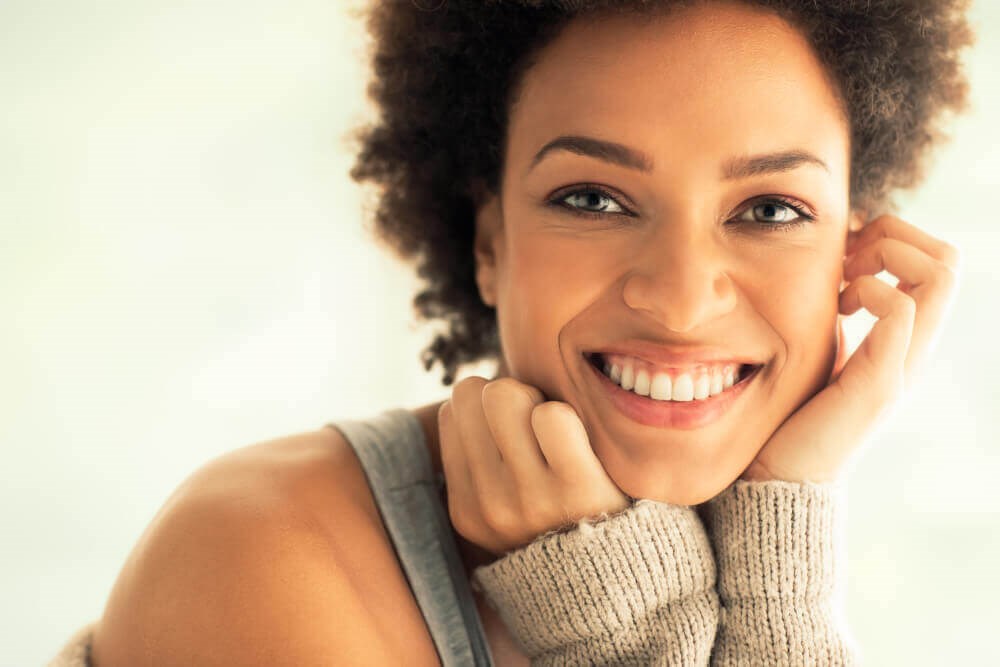 You may treasure the memories of pregnancy and childbirth, but there might be some parts of the experience you'd rather leave out – stretch marks, a belly pouch, and sagging breasts, for instance. The effects of pregnancy leave many women feeling self-conscious and even frustrated about their bodies. Mommy makeover surgery is designed to restore what was lost during this process. Double board-certified and fellowship-trained plastic surgeon Dr. Marisa Lawrence helps patients reclaim their pre-pregnancy body so they can resume motherhood with confidence.
A mommy makeover is a series of procedures that improve multiple areas of the body at the same time. This includes excess skin, loss of breast volume, stretched abdominal muscles, and small pockets of fat in the arms, thighs, buttocks, and belly. At Marisa Lawrence Plastic Surgery, we work to address some of the most common concerns among new mothers in the Greater Atlanta, GA, metro area. When you are ready for a mommy makeover, schedule a consultation with Dr. Lawrence and learn about what to expect from this treatment.
Candidates for mommy makeovers
While childbirth is an amazing time for many women, Marisa Lawrence Plastic Surgery helps patients get their pre-baby body back through a blend of skin-tightening and fat-reduction methods. The right candidate for a mommy makeover has undergone pregnancy, childbirth, and breastfeeding and would like to achieve a slimmer, younger-looking appearance. At your initial consultation with Dr. Lawrence, she will provide a full assessment of your problem areas and listen to your concerns before making recommendations for treatment. A mommy makeover in Atlanta is usually comprised of the following:
Liposuction

Tummy tuck

Breast augmentation

Breast lift
Dr. Lawrence and her team also employ nonsurgical methods to smooth out the signs of aging and further refine your appearance. For example, we may suggest CoolSculpting® nonsurgical fat reduction or ThermiTight® nonsurgical skin tightening. In addition, some patients may want to explore injectables such as BOTOX® to smooth out fine lines and wrinkles or dermal fillers for restoring the volume of the cheeks and jawline.
Surgery and recovery
Dr. Lawrence tailors mommy makeovers and body contouring procedures for each woman based on their cosmetic needs and areas that need to be treated. One of the most substantial advantages of a mommy makeover is combining treatments into a single session. For patients in Atlanta, GA, this means you only need to undergo surgery and recovery once. There are other benefits to getting a combination surgery at Marisa Lawrence Plastic Surgery:
Busy mothers can easily work a mommy makeover surgery into their schedule.

Patients only require a single round of anesthesia, which decreases the risks associated with the medication.

There are cost savings on medication, facility use, and anesthesiologist fees.

Women can enjoy full results without waiting for the next round of surgery.
Mommy makeovers generally take 3 – 7 hours based on the number of treatment areas. An overnight stay may also be necessary so we can monitor your status until you are ready to return home. Marisa Lawrence Plastic Surgery will give you postoperative instructions so you know exactly what to expect. Patients should know that recovery is a gradual process, so it is never a good idea to push yourself too hard before you're ready. Sitting up and walking around can be difficult in the first week, so we suggest having someone at home to help you with activities such as showering and using the restroom.
Though some patients are able to return to their daily routine within a few weeks, complete healing can take up to six months. During this time, you will begin to notice your newer, more contoured appearance. We will schedule follow-up appointments with Dr. Lawrence, who will be able to approve you for light exercise and other activities as you heal.
Whenever possible, Dr. Lawrence will create clean, tiny incisions to minimize scarring. Most scars from a mommy makeover in Atlanta can be hidden with undergarments or bathing suits. As part of your aftercare instructions, we will also review scar care so the sutures heal flat and fade away.
Achieve a tighter, slimmer contour
While the physical benefits of a mommy makeover are obvious, there are also psychological benefits. Women who choose to have mommy makeover surgery often feel confident and refreshed after eliminating the signs of pregnancy. This is why it's important to choose a skilled plastic surgeon to ensure the most successful results.
As the founder and sole surgeon at her private practice, Dr. Marisa Lawrence proudly serves her community in Atlanta, GA, by offering body contouring treatments for women who have areas they would like to improve. When you're ready to stop feeling frustrated with the effects of pregnancy and breastfeeding, our facility is here to help. Call Marisa Lawrence Plastic Surgery in Atlanta, GA, today and schedule your mommy makeover consultation.