Skin Cancer Removal Atlanta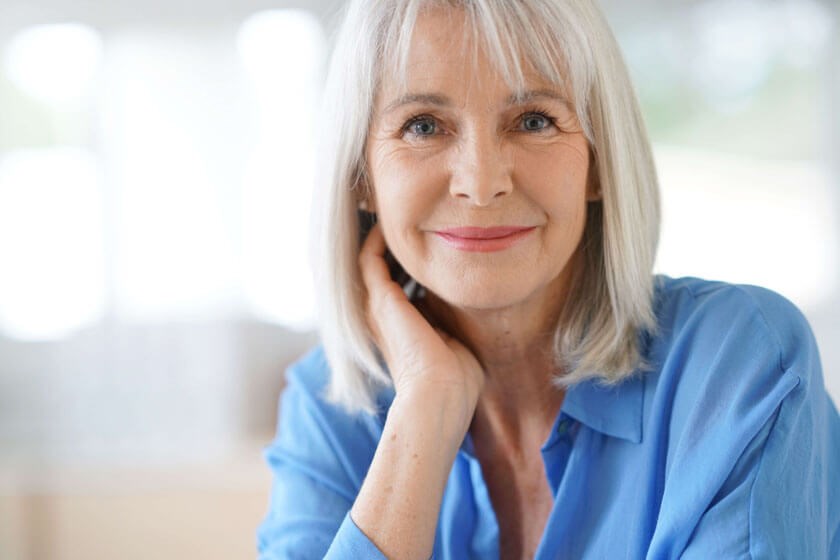 Skin Cancer removal through Mohs micrographic surgery technique meticulously removes cancerous tissues one layer at a time. Once the cancerous tissues are removed they are examined under a microspore to see if the there are any cancer cells along the outer edges. The process is then continued until the tissue samples come back negative. The Mohs microghraphic surgery Skin Cancer Reconstruction technique removes the guesswork from determining the margins of a tumor and is less like to damage the healthy skin around the lesions. Mohs micrographic technique provides the lowest recurrence for basal and squamous cell cancers and has the highest cure rate.
Following a Mohs micrographic procedure, if surgical reconstruction is needed, it can be performed at that time. Surgical reconstruction following a Mohs microgrphaic procedure varies from patient to patient depending on the location of the procedure, amounts and types of tissues affected. Dr. Lawrence commonly uses the flap reconstruction, tissue expansion and skin grafting techniques in post-Mohs surgical reconstruction procedures. To learn more about Skin Cancer Reconstruction Atlanta and find out what your options are, contact our office to schedule your consultation today.