Moxi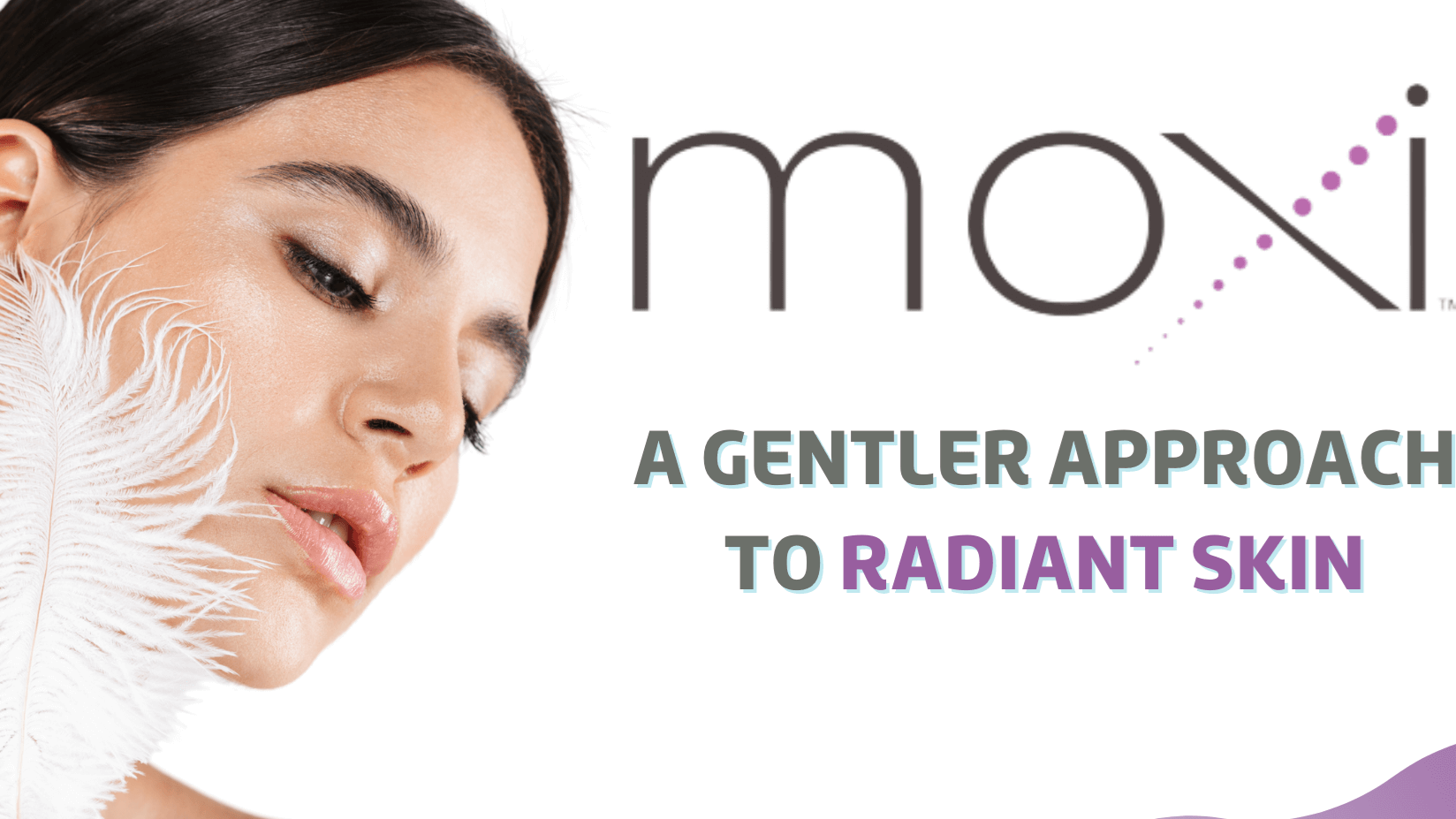 Are you looking for a summer safe laser in the Atlanta, Georgia area? Marisa Lawrence Plastic Surgery in Atlanta offers the newest technology in non-ablative resurfacing, the Sciton Moxi.
 You may wonder, why Moxi?  Moxi is a gentle approach to radiant skin. It can lighten, brighten, and refresh your skin. It comfortably delivers non-ablative laser energy to revitalize your skin by correcting the initial signs of sun damage and aging, no matter the season or your skin type. You'll love that this is a lunch time procedure that can fit into your active lifestyle any time of year.
For optimal results 3-4 treatments per year are suggested, but you will see improvement in as little as 1 treatment. Post care is simple, moisturize and wear sun protection. We recommend On The Bright Side pigment correcting moisturizer and It's a Miracle tinted SPF 50, both by our skin care line Beautiful SkinMD by Dr. Marisa Lawrence. Makeup can be applied 24 hours post treatment.
You can expect a hot feeling for about 90 minutes afterword, and you may have some pinkness to the skin as well as a rough "sandpaper" like feeling for a few days. Retinol can be applied approximately 3 days after the treatment to help alleviate the rough feeling. We recommend our Re-Emerge retinol.
Moxi is a very versatile laser. It can treat all skin types, is summer safe as long as you wear SPF and can be combined with other Sciton laser treatments such as BBL or Halo. 
Our Master Laser Specialist, Courtney Cox, has over two decades of experience in lasers and treating all skin types. She can expertly assess your skin and help design a custom treatment plan according to your skin care goals and needs.
Call our office at 404-303-7004 to schedule your Moxi consultation with Courtney today!