How Effective is Radiofrequency for Skin Tightening?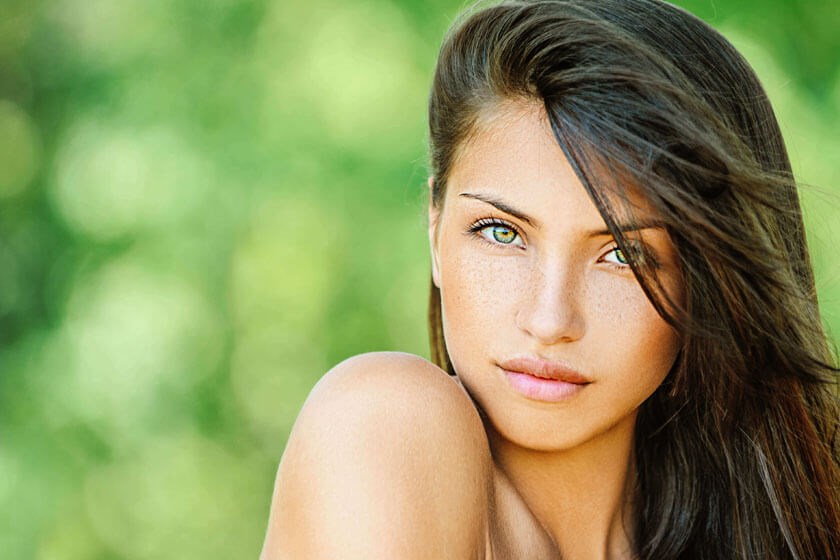 Nonsurgical Skin tightening procedures have become popular in recent years, up 58% percent in 2015 from 2014, because they offer an alternative option to more invasive procedures for addressing skin laxity and improving skin quality. Radiofrequency is very helpful for skin tightening, although it usually requires multiple treatments in order to achieve optimal results.
There is no question that science is there, heating the dermis stimulates collagen production, and radiofrequency is one of the better technologies that we have right now. Skin tightening procedures can produce phenomenal results if performed properly. For patients who do not want to undergo surgical procedures such as facelifts and necklifts, radiofrequency is an excellent nonsurgical option.