Breast with Implants Should Look Natural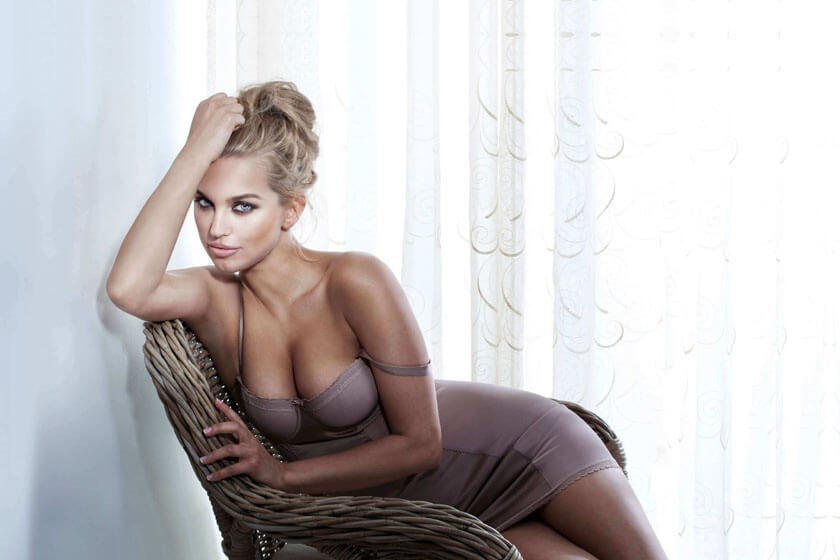 Breast augmentation procedures continue to be one of the five most popular surgical procedures according to statistics from the American Society for Aesthetic Plastic Surgery. With the variety of implant options, plastic surgeons are able to customize the procedure to accommodate each individual patient, choosing the breast implant size and shape that meets their aesthetic goals. Board-certified plastic surgeon, Dr. Marisa Lawrence, believes patients should have a natural look with breast implants.
The footprint of the breast or the base width, starts at the sternum and ends right before the underarm. The implant should not be wider than that because the breast will extend to the underarm region, causing an unnatural appearance and interfering with arm movement. If there is loose or sagging skin, a full breast lift, or mastopexy, might be needed with a breast implant to improve the shape and position of the breasts. Shaped breast implants and submuscular breast implants are also often used to obtain the most natural results.