Breast Reconstruction Atlanta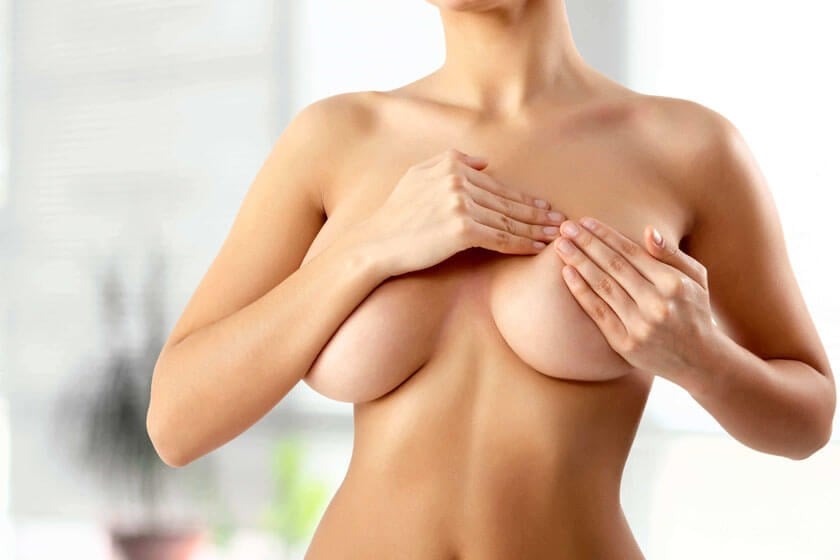 Breast Reconstruction is performed to restore the breasts after the loss of one or both to mastectomy or other congenital deformities. There is no one right path after the loss of one or both breasts. For some women, rebuilding the breast is an important part of feeling "whole" again and comfortable in their body. The breast reconstruction procedure can be performed in multiple stages either at the time of the mastectomy or after it has already been performed.
There are different types of breast reconstruction which may involve an implant or what is called a flap. The implant reconstruction uses a saline or silicone filled implant to reconstruct the breast, while the flap uses tissue from another area of the patients body to create the new breast. If you are interested in learning more about breast reconstruction and to find out if it may be right for you, contact our office to schedule your consultation today.