Breast Augmentation Atlanta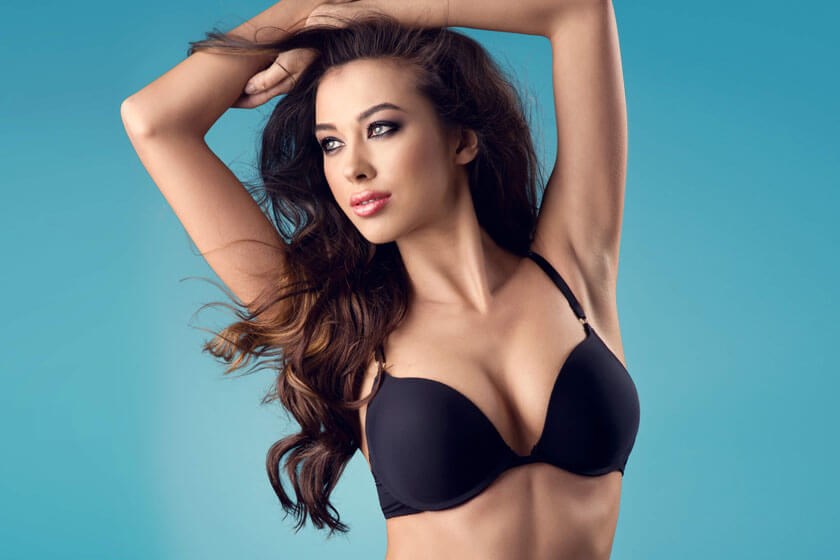 Breast Augmentation is a procedure that enhances the size of a woman's breast traditionally through the use of breast implants that may be saline or silicone filled. Women seek out breast augmentation for a variety of reasons—some women may have never been happy with the size of their breasts and always wished they had a little more in order to better fulfill their ideal body contour. In some cases, breast augmentation may be performed to correct a severe breast asymmetry when one breast significantly smaller than the other breasts. Breasts may reduce in size as a woman get older, particularly after pregnancy, nursing or fluctuations in weight.
The Breast Augmentation procedure may be performed on its own or in combination with other procedures, most commonly a breast lift. If you are interested in learning more about the Breast Augmentation procedure and recovery process and to find out if a breast augmentation may be right for you, contact our office to schedule your consultation with Dr. Lawrence today.